The Internet signpost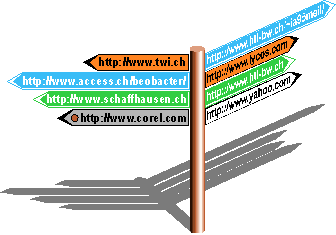 On this page, you find my often visited WWW sites and services outside my homepage, organised thematically. If you still know any further nice URL addresses, you can send them by e-mail to me at any time.
You leave my homepage if you use the following pages. I'm saying thank you very much indeed for your interest for my homepage and I'm already glad now for your next visit.
---
Signpost menu
---


Homepages from my circle of acquaintances
---


Good news from God directly from the net
---


Various known companies and magazines
---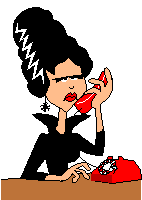 Various funny sites in the net
---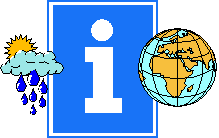 Various useful information services
---
Last update: November 4th, 1996
---
---
© 1996, 1998 by Andreas Meile